A team that actually understands marketing along with cutting edge design.
A website is more than just your digital presence. 
 It is an opportunity to showcase your unique brand, demonstrate what you do, attract visitors and encourage them to take action.
In today's competitive environment, you need a website that combines elegance with sophistication for a seamless user experience.
Whether you are looking for leads or simply online branding, our team of digital marketing strategists utilize a specialized process specifically designed to minimize the amount of effort required on your end.
Our team are experts at creating an online presence for your business that captures the imagination, drives user interaction and converts visitors into customers.
When you are looking for a web design and development agency, choose the company that offers both best in class website creation and proven digital marketing experience.
Sales Funnels & Landing pages

Front End Websites, 

Membership Websites, 

E-commerce

Graphics
Fill out the form below we love helping business grow
E-COMMERCE GLUTEN FREE BAKERY
"Thank goodness we had the foresight to create an online home delivery service for our bakery over a year ago. 
Due to the COVID-19 crisis – our home delivery service went from 5% of our revenue to 65% of our revenue. 
Our online ordering system is what is keeping our business open and relevant in this difficult time. 
ZigiMedia revamped our entire website and created our online store for us.  Their guidance, advice and delivery of services was outstanding."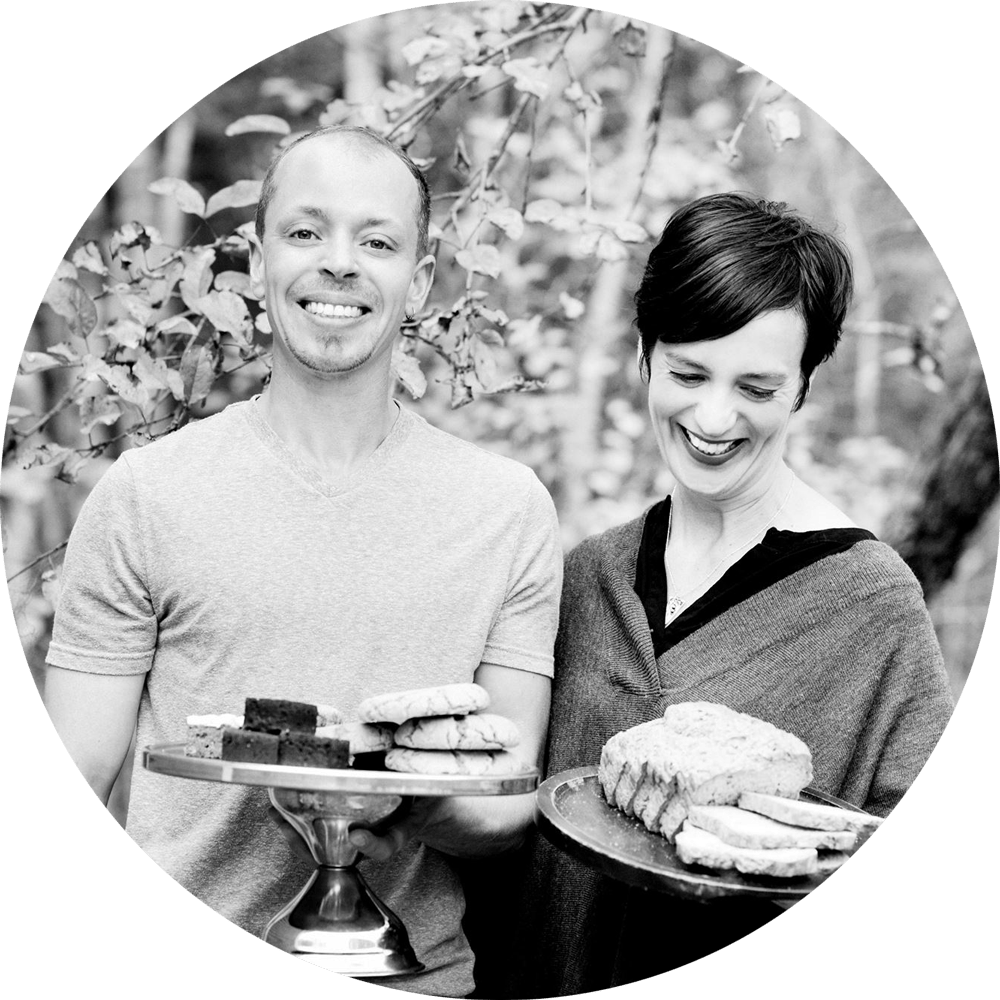 We provide Done-For-You services that will take the burden of marketing and technology off your plate so you can focus on what you do best. We work with all your favorite online apps and have the experience, strategy, and know-how to build you a profitable digital marketing solution.