Living in a digital world, inspiration is all around you. You may have a whole list of creative projects waiting for action but have no idea where to start. Luckily, there is a universe of tools and resources right at your fingertips, some being completely free!
We know the struggle of finding the right creative tools that are not only professional but efficient, versatile, and affordable. We have filtered through the top design apps to bring you a short list of some of our favourites that are dominating the digital creative world.
In this article, we go over some key elements of design and creative tools that, when understood, can really elevate the design of your projects! Whether you're working on personal pieces or brand building, these tips and tools will help you break through that block we all know too well, and get you started on the path to creating truly unique and professional designs!
Convey Your Message with Colour
Colour is everywhere! For the majority of us, colour is a defining aspect for a lot of things in our lives — sometimes without us even noticing it! Your favourite article of clothing, the cover art for your most played album, the abstract print you have pinned up in the hallway, the colours on your feline friend's coat, the advertisement for eyeglasses in the bus shelter, the flowerbeds in the park. 
Colour can convey a message, evoke emotion, establish an aesthetic, or draw attention to an image. So it is important to think about the tone of your project and what you wish to communicate before choosing a colour palette.
Too much colour, however, is not always a great thing especially when taking readability into account. Black, white, and grey can balance out your design so when you do use colour, it draws attention to those points in the design and really stands out. 
Colour deserves a lot of credit so we give it a lot of attention. But it can be intimidating to use it in your work. How do you come up with unique colour combinations that fit your brand or creative project and also look pleasing to the eye? This is where Coolors comes in.
Coolors is a great tool that amateur and professional designers alike use daily to generate beautiful and unique colour palettes. It is completely free and can be downloaded as an extension on your chrome browser if designing on your laptop or desktop is your thing! If working on a tablet device or a smartphone is more your style, you can find it on the app store and with a click you can download it onto your device for designing convenience on the go! Coolors even offers an adobe extension so it's super easy to use with your creative cloud account.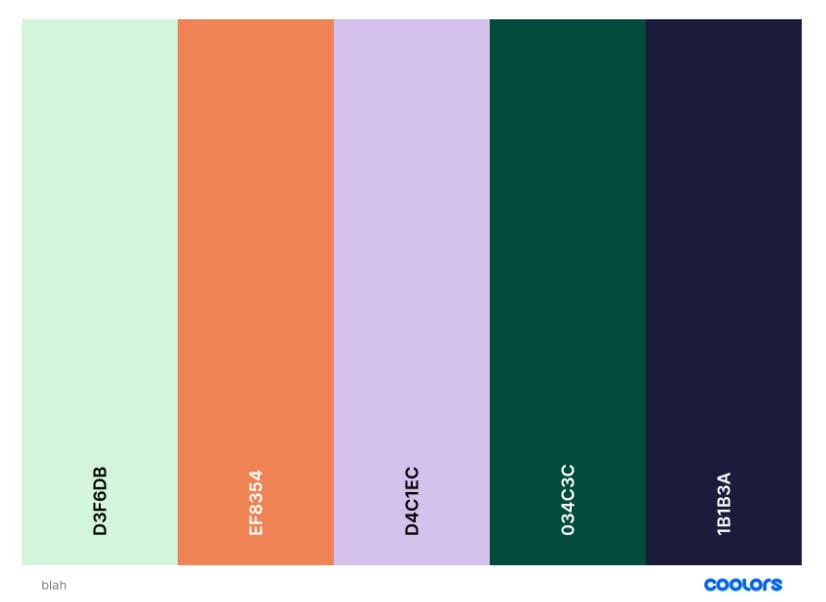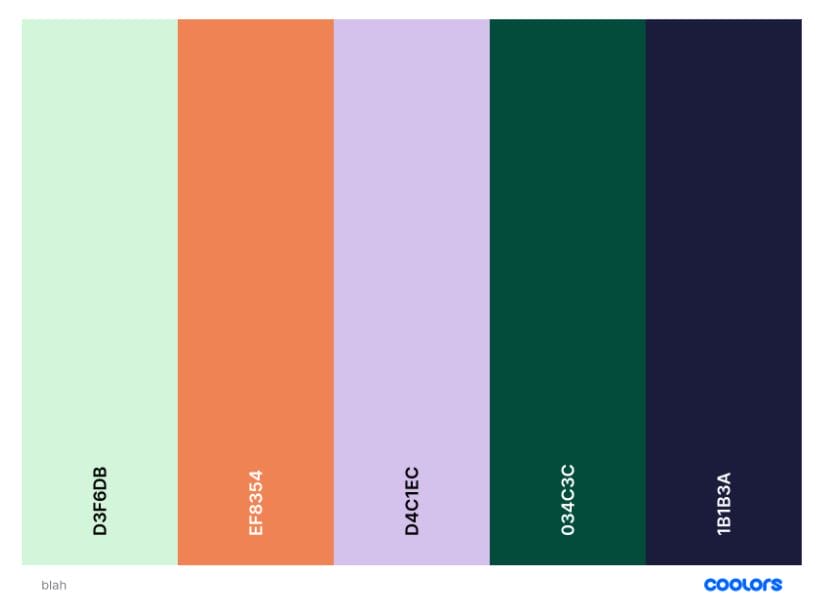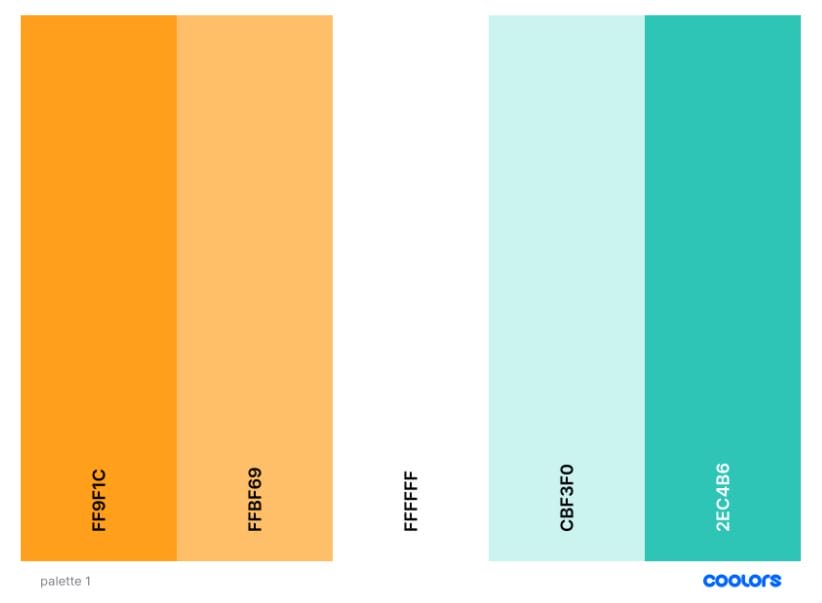 Create Magic with Line and Shape
When we talk about the use of line in design and fine art, it's easy to overlook its importance and all the varieties it comes in. A line can take a new form and give off a slightly different feel.
Line is used in illustrations, to create texture, or graphic elements. It's extremely useful in text compositions to divide or organize your text and guide the reader's eye. Things like line quality — weight, style, and texture — can make a world of difference in an elegant design compared to a design with more edge. 
Shape, much like line, has endless possibilities. From geometric shapes to organic shapes, each variation gives off a different feel. Shapes play many roles in design. They're used to organize and divide a page, create simplified illustrations such as logos, repeated patterns, and recognizable symbols. They are a crucial part of visual communication. 
Now, putting the two together can create some real magic. The only question is: how can we do this digitally and professionally? Let us introduce you to our friend Vectornator. A featured app of the day, 4 million downloads, and used by leading brands such as Apple and Microsoft. This software is packed with features crucial for making stunning vector art, expressive lettering and offer text-editing tools to create top-notch publications. The flexibility of this design software allows you to work from anywhere and on any device you design on most. The possibilities are truly endless here. And it is completely free.
Add Personality with Texture
We know texture to be the physical quality of a surface or object. We can take a lot of inspiration from the world's textures and apply it to our work to add interest to our designs. In moderation, texture is a great way to add depth to your work like in a watercolour background or a glossy icon. 
Too much texture, however, can make the design look cluttered and overwhelming to look at. The trick is to know where to use texture to get your desired effect. Texture as a background or a small accent detail can elevate the overall look and feel of your design. It's partially intuitive to know where to add texture and where to refrain but with practice, you'll be able to use texture to give personality to your work.
We invite you to check out Procreate. This app is loved by the world for a very good reason: its versatility. With Procreate, the sky's the limit! It's there for creative sketches, vibrant paintings, animations, and beautiful customized texture overlays.
What we love about Procreate is the thousands of brushes available. With a few clicks you can insert an image or coloured background and with your digital brush, lay a texture on top and make it completely yours. It's not a template, but it's as easy as one. With just a few brush strokes you have a unique textured image your audience has never seen before!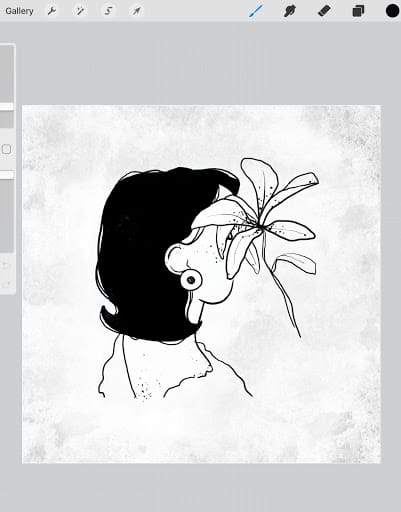 We've gone over our top 3 tips and tools to create stunning designs. Colour, line, shape, and texture can truly transform your work into something that really stands out. We've suggested a few tools to help you with these principles of design. Here they are again:
Needless to say there's a lot to know about design and where to start; we totally get it. Still need design help? We're here for you! Contact us today and find out how we can create beautiful designs that work for you and your business!