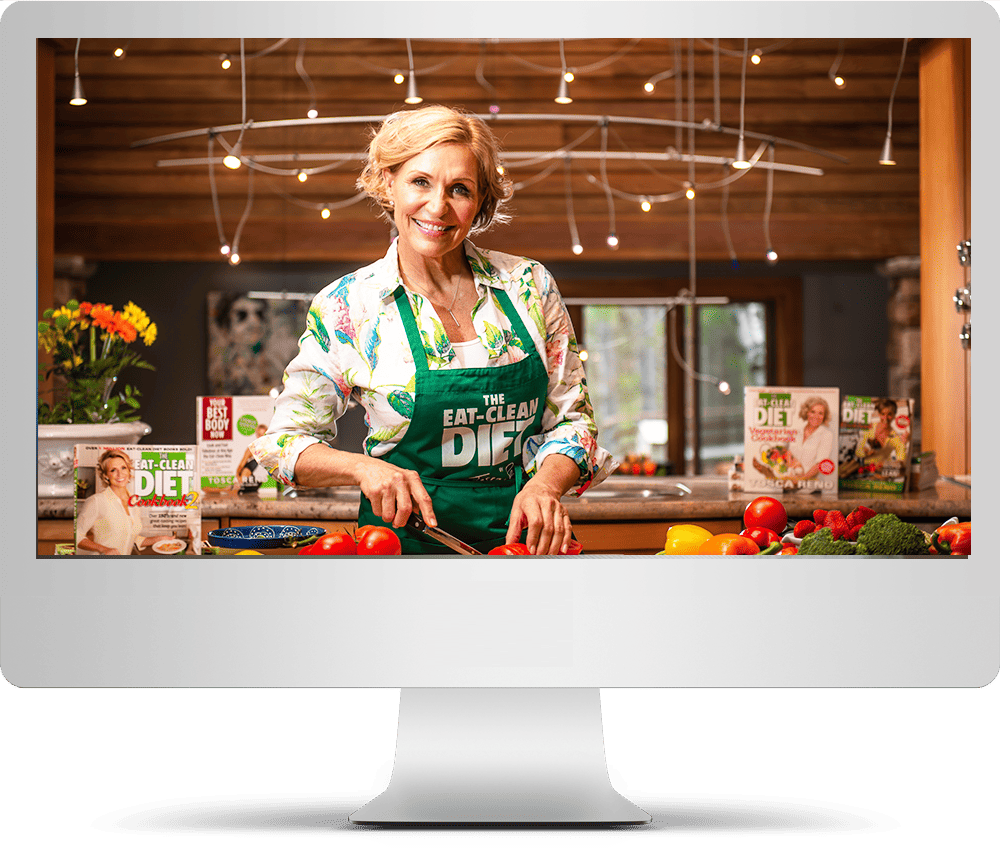 Tosca Reno, is a certified Nutritional Therapy Practitioner, an author, fitness model, motivational speaker, and had her own Gemini award-winning reality show "Tosca: Flexing at 49".  She is the New York Times best-selling author of Your Best Body Now, the Eat-Clean Diet® series, and The Start Here Diet. Tosca has sold over 3 million books world-wide and has helped her followers lose weight and get healthy using the Eat-Clean Diet®.
When Tosca Reno met ZigiMedia she had a massive following (over 1 million followers on social media) but her brand was in need of a refresh.  There was no real digital monetization strategy in place to capitalize on her large audience.  Tosca needed a modern marketing strategy to re-engage her fans by taking her business from a traditional print to an interactive digital brand.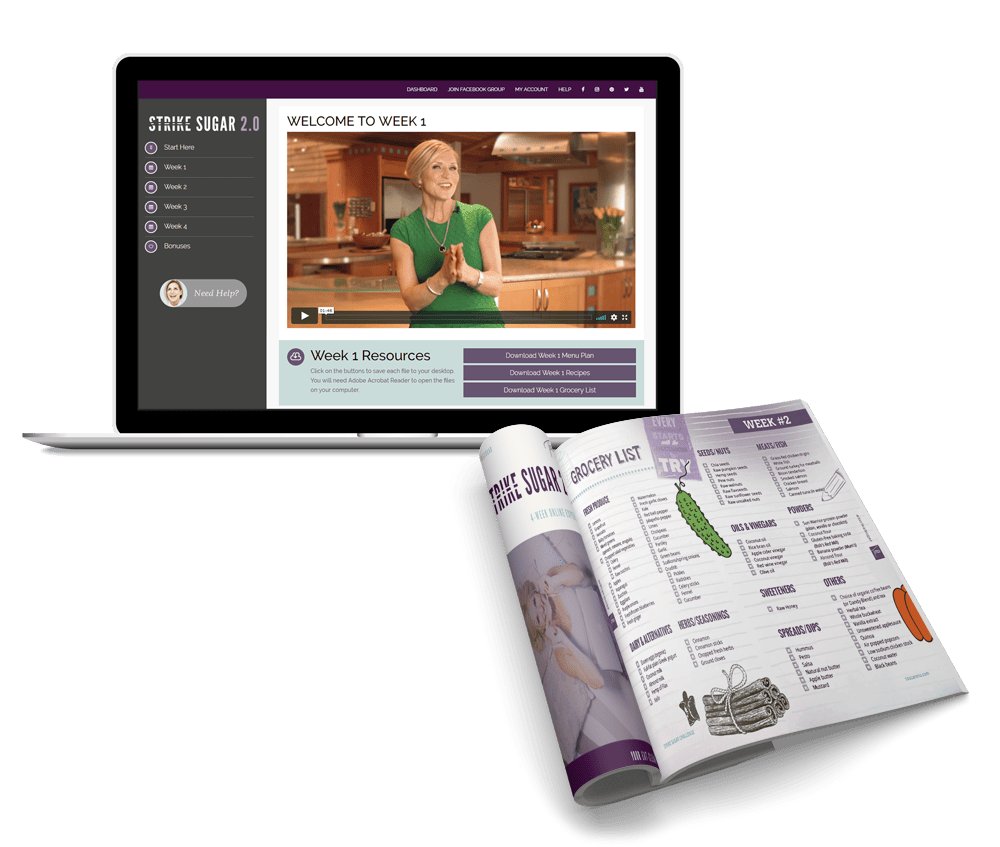 Online Funnel, Program Launch, Course Creation, Membership Website, Social Media Strategy, Facebook Ads, Technical Implementation
Over the course of 1 year Tosca Reno Media moved from printed books and traditional magazines to launching several successful online programs with quarterly launches, program development, social media planning and implementation, combined with a creative advertising strategy to re-enage and grow her audience.
New York Times & International Best Selling Author
"Working with ZigiMedia has both elevated my business and landed it in the modern era, at a time when I most needed growth and change.
This is the great gift of working with ZigiMedia – their ability to see the gold in a business and transform it into something greater, more relevant and attractive.
My programs glow with confidence.  My audience is blossoming and there is no end in sight for how promising the future will be.  
Thank you to the team at ZigiMedia."
We provide Done-For-You services that will take the burden of marketing and technology off your plate so you can focus on what you do best. We work with all your favorite online apps and have the experience, strategy, and know-how to build you a profitable digital marketing solution.