Sara Best has built a thriving group coaching business with hundreds of people waiting to join every time she opens enrollment. Her Facebook group has over 27K members and is buzzing with engagement.  Sara has dramatically differentiated herself in an increasingly crowded and noisy coaching market, and has created her own success system which she teaches other wellness professionals.
When ZigiMedia met Sara best in 2017 she was still working her 9-5 job. She was already attempting to move to a full time online health coach. Sara Best has become one of the most successful health coaches in her field using a digital marketing strategy developed with the help of ZigiMedia.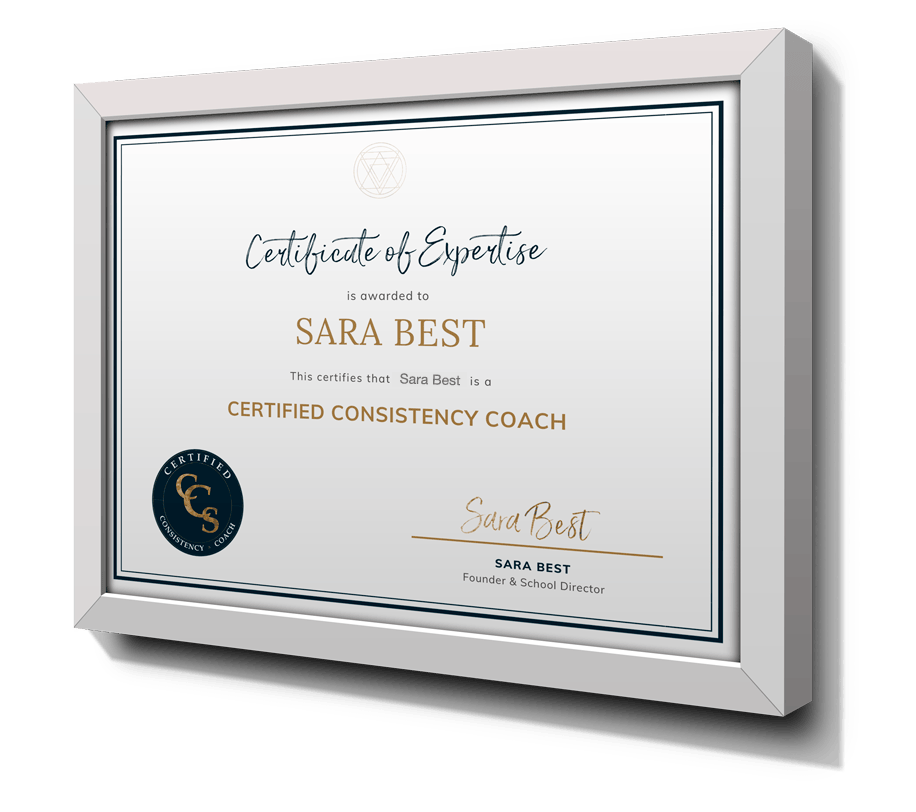 Brand Development, Online Funnels, List Building, Program Launches, Facebook Ads, Marketing Automation, Technical Setup
ZigiMieda created a structured repeatable launch strategy for ongoing predictable profitable success. Over the course of our 4+ year relationship we were able to create several key campaigns. Each component of Sara's launches were carefully designed, promoted and sold successfully launch after launch.
Consistency Coach & Founder of The Consistency Coach School
"Since starting to work with ZigiMedia in 2017, we've turned low 5 figure launches into multiple 6 figure campaigns.
They've helped with everything from digital design to marketing strategy and advertising campaign. At every stage of my growth their team has made me feel comfortable and confident because I knew I had them in my corner.
Their level of work, attention to detail and dedication to me as their client has been essential to the growth of my business."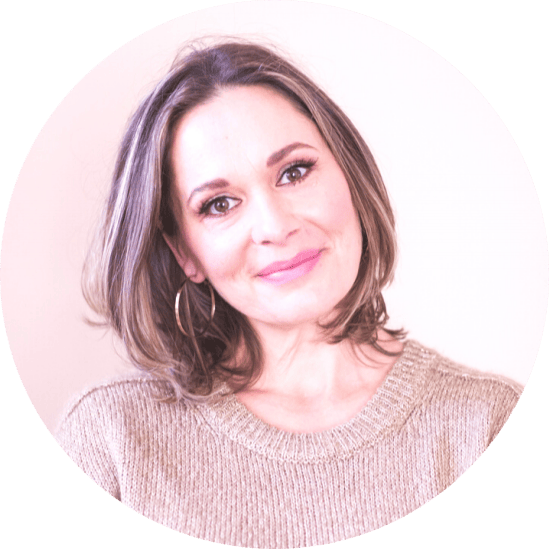 We provide Done-For-You services that will take the burden of marketing and technology off your plate so you can focus on what you do best. We work with all your favorite online apps and have the experience, strategy, and know-how to build you a profitable digital marketing solution.