MEET THE DENTAL BROKER TEAM
The Dental Broker Team is a full service dental practice brokerage and appraisal firm. DBT addresses existing issues in the marketplace by providing a repeatable, unbiased scientific methodology to dental practice appraisals, to help dental practice owners retire richer.
Beyond the scope of appraising and selling practices, DBT collaborates with executives at the major Canadian banks to consult on trends, predictions, and perspectives in the Ontario and Canadian dental practice marketplace.
The Dental Broker Team is a small brokerage that was in need of a professional online brand and dependable lead generating system that would allow them to compete with industry leaders.  DBT needed to convey their unique value proposition to dentists who were looking to sell their practices.
Online Funnel, Google Ads, New Website, Email Marketing & Automation, Technical Support
ZigiMedia built the entire digital presence for DBT with a professional looks and feel. This has elevated the status of the brand to attract industry leaders and create new strategic partnerships. DBT has also been able to grow their database with effective Google advertising strategies to increase dental practice listings across Ontario and Quebec.
Dr. Sean Robertson & Michael Griffith
Co-Founders of The Dental Broker Team
"Our young firm was faced with the challenge of breaking into a marketplace that was dominated by few competitors with decades of presence and experience;
A "David and Goliath(s) story". We contracted ZigiMedia to load the slingshot and that they did. The ZigiMedia team has supported our brokerage firm through brand redesign, website development, email marketing campaign, lead generation, and email marketing funnel to get us on the same stage our competitors have spent decades and millions of dollars to be on.
Our team had the expertise, knowledge, and work ethic to compete. We didn't have the exposure. Zigi Media honed in on our unique sales proposition and gave us the exposure with our intended audience that has changed our concerns from finding our audience to managing our volume.
The return on investment is a slam dunk with this team.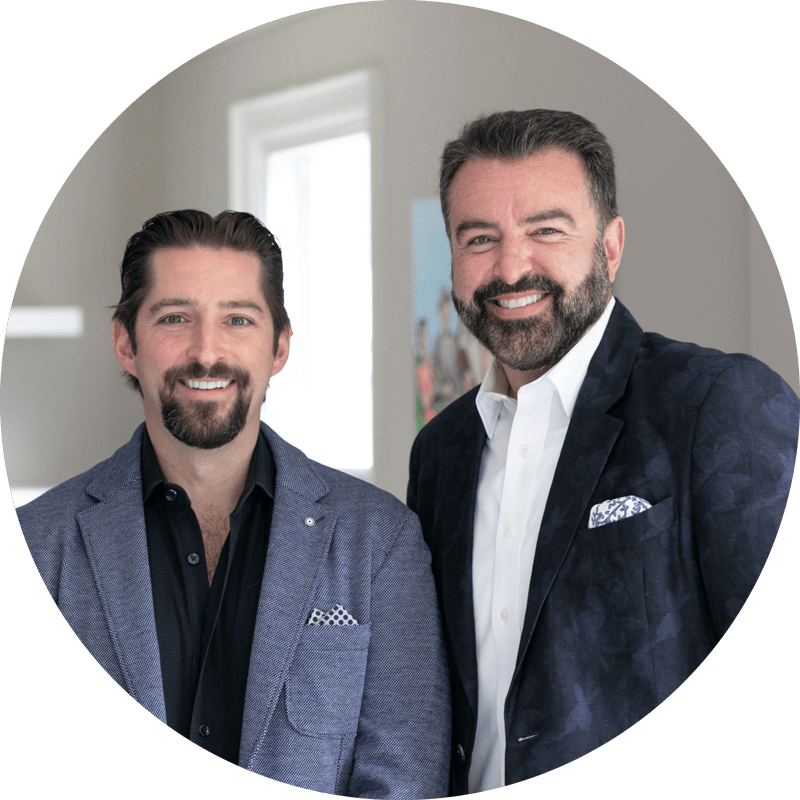 We provide Done-For-You services that will take the burden of marketing and technology off your plate so you can focus on what you do best. We work with all your favorite online apps and have the experience, strategy, and know-how to build you a profitable digital marketing solution.