Chris Haroun has sold more than 1,000,000 of his online business & self improvement courses in 12 languages in 196 countries. His courses have been profiled in Business Insider, NBC, Inc, Forbes, CNN, Entrepreneur & on other business news websites. Chris is the author of the #1 best selling online business course called "An Entire MBA in 1 Course®" & more than 50 other courses.  
Chris was looking to transition from selling low ticket courses to his high ticket online courses. Chris required a strategic multi-channel marketing campaign to support the launch of his MBA Live program.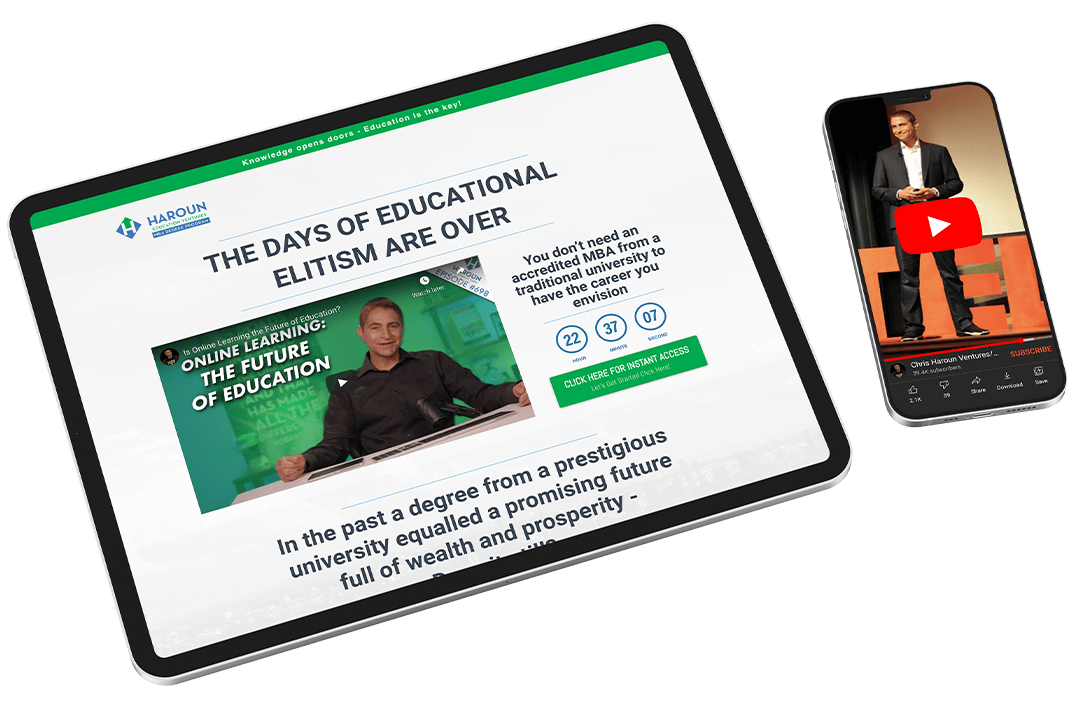 Strategy & Consulting, Sales Page Design, Email Marketing & Automation, Webinar Creation, Facebook Ads, Instagram & YouTube Ads

ZigiMedia created 2 live launches to fill enrollment for the Haroun MBA Degree Program class of 2020. By implementing advanced launch strategies ZigiMedia increased revenue for Chris by 300% while generating a 20:1 return on ad spend.
Award Winning Teacher – Over 1 Million Online Students Creator of the Haroun Education MBA Degree Program
"My business is my passion, my purpose. Elan and his team at ZigiMedia understand that because digital marketing is their passion and purpose.
Their team of experts are experienced, knowledgeable, innovative and amazing to work with.
My choice to work with Elan and ZigiMedia is already easily one of the best things I have done for my business, not to mention revenue is up 300% since we started working together!
I'm excited for what the future holds."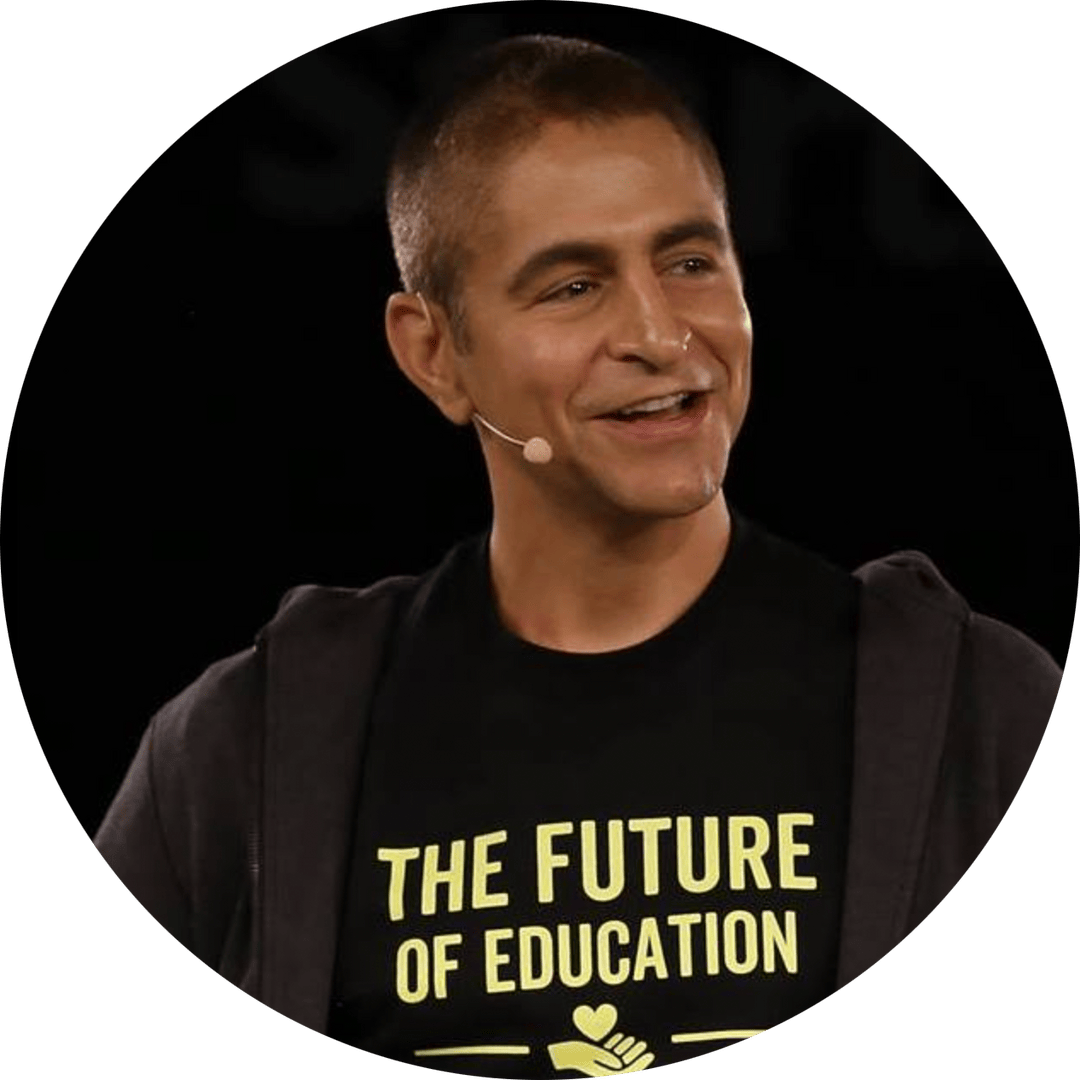 We provide Done-For-You services that will take the burden of marketing and technology off your plate so you can focus on what you do best. We work with all your favorite online apps and have the experience, strategy, and know-how to build you a profitable digital marketing solution.