We've helped hundreds of clients strategize, build and grow their online businesses. 
We've helped hundreds of clients strategize, build and grow their online businesses. 
THE EXPERTISE BEHIND THE EXPERTS
We will work with you to build a marketing blueprint for the launch and sale of your program or online business. Let us guide you with a proven marketing strategy trusted by some of the most successful businesses, coaches, teachers and content creators in the world.
Looking for the secrets behind 6 and 7 figure launches? You no long have to worry about trying to figure it out on your own. Let us put all the digital puzzle pieces together for a successful low, medium or high ticket online program/product launch.   
Advertise directly to your dream clients with a creative social media advertising campaign. Whether your clients are on Facebook, Instagram or YouTube, our team of ad experts provide you with the strategy, design and execution for your winning campaign.
Steam-line your marketing so you can get the right message in front of the right lead, prospect or customer at the right time. Grow your business by setting up automated systems that attract nurture and convert leads into long term paying customers.  
Today more than ever it's vital to be visible when customers search for you on Google.  Stay ahead of the competition by being at the top of the rankings with custom search and display campaigns that align with  your business, products or services you sell.
Your website is your storefront window to the world. We help bring your brand and message to life across all your online properties using innovative modern design.  Your website will work twice as hard to help build your brand, generate leads and increase sales.
PROVEN STRATEGIES & RESULTS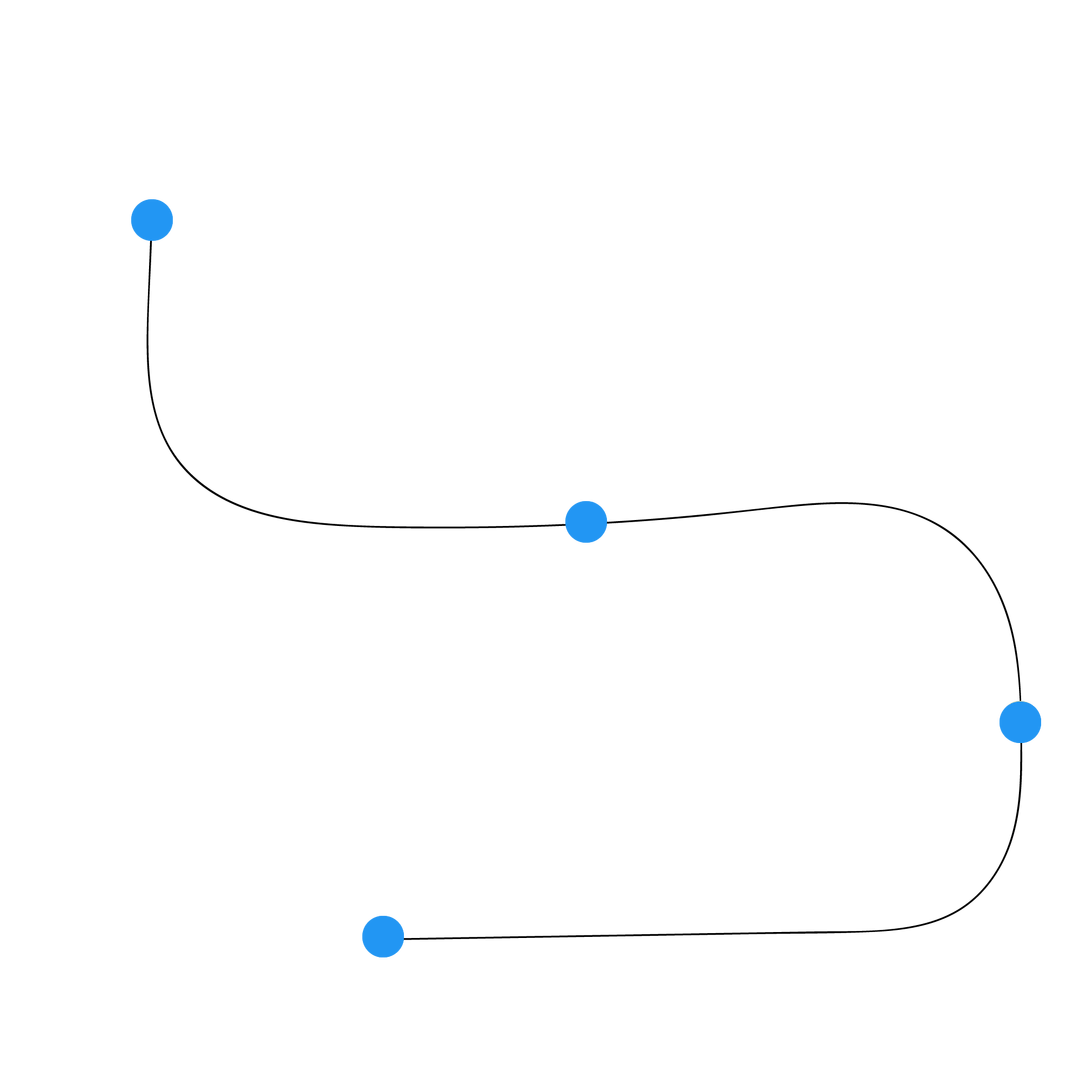 Strategy
Success starts with a solid plan. We take the time to understand your business along with your marketing objectives to provide a custom-tailored solution that will yield results for your business.
Creative
Transforming your idea into existence takes vision and creativity. Our team develops brands, assets and experiences that surpass project objectives, and yield real world results
Technology
Ideas are only as good as the technology supporting them. Our tech experts build the backbone behind every one of ZigiMedia's innovations, often creating solutions specific to a project's unique challenges.
Marketing
Marketing lies at the heart of business success. That's why ZigiMedia goes beyond the build to target, engage and grow our clients' audiences across many channels, utilizing the most effective strategies to turn prospects into loyal customers that drive sales.
READ WHAT THEY HAVE TO SAY
New York Times Best Selling Author & Founder of Eat Clean™ Diet
"Working with ZigiMedia has both elevated my business and landed it in the modern era, at a time when I most needed growth and change.
This is the great gift of working with Zigi – their ability to see the gold in a business and transform it into something greater, more relevant and attractive.
My programs glow with confidence.  My audience is blossoming and there is no end in sight for how promising the future will be.  
Thank you to the team at Zigi Media."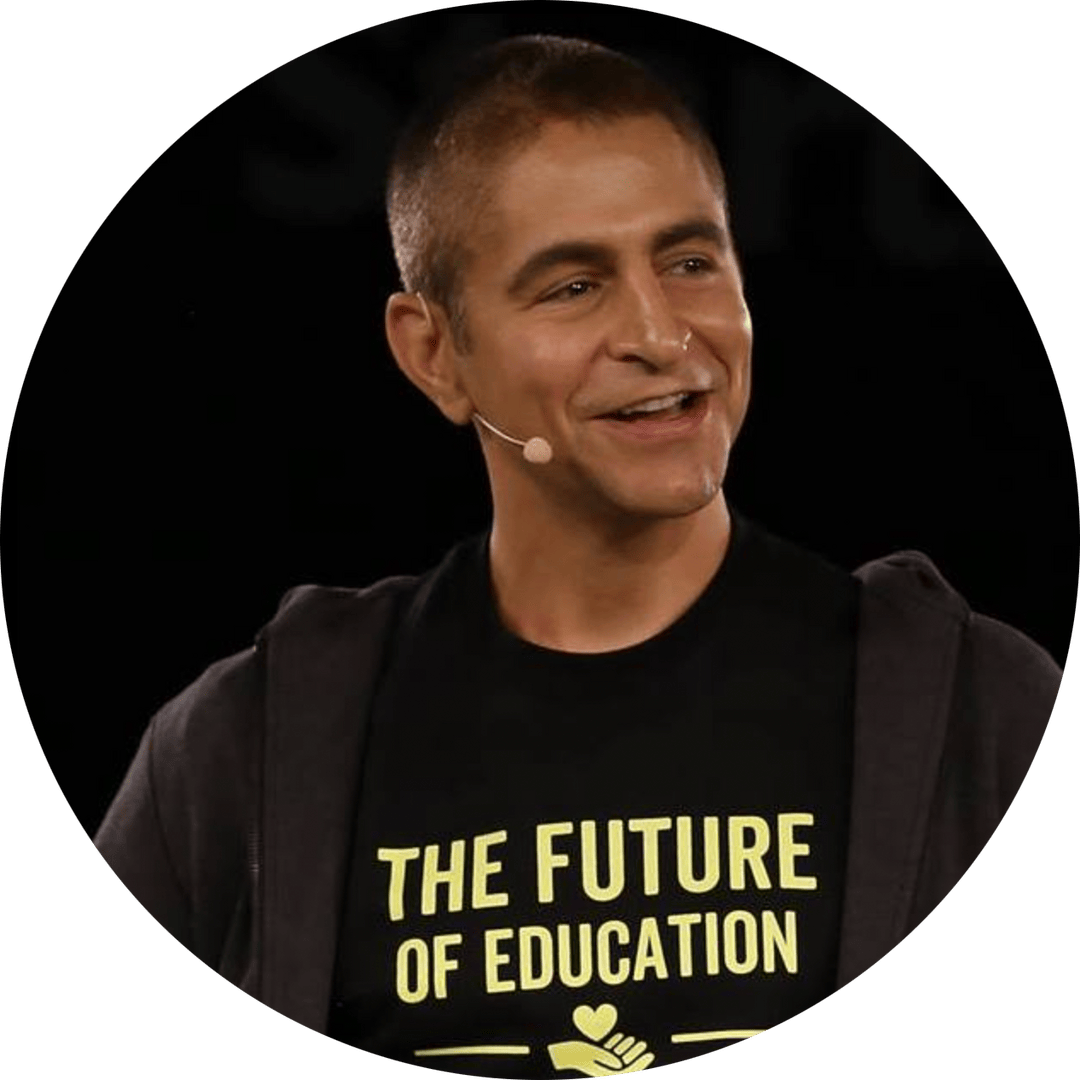 Award Winning MBA Professor, Venture Capitalist and Author
Over 1 Million Online Students
"My business is my passion, my purpose. Elan and his team at ZigiMedia understand that because digital marketing is their passion and purpose.
Their team of experts are experienced, knowledgeable, innovative and amazing to work with.
My choice to work with Elan and ZigiMedia is already easily one of the best things I have done for my business, not to mention revenue is up 300% since we started working together!
I'm excited for what the future holds."
Founder of Clinician Business Labs
"I have been working with ZigiMedia for the last 5 years. Their focus on strategic technical delivery has been a significant contributor to our growth.
I trust them with my business and they've been a big part of our success over the last several years.
I never hesitate to recommend them to clinician entrepreneurs looking to uplevel their online strategy."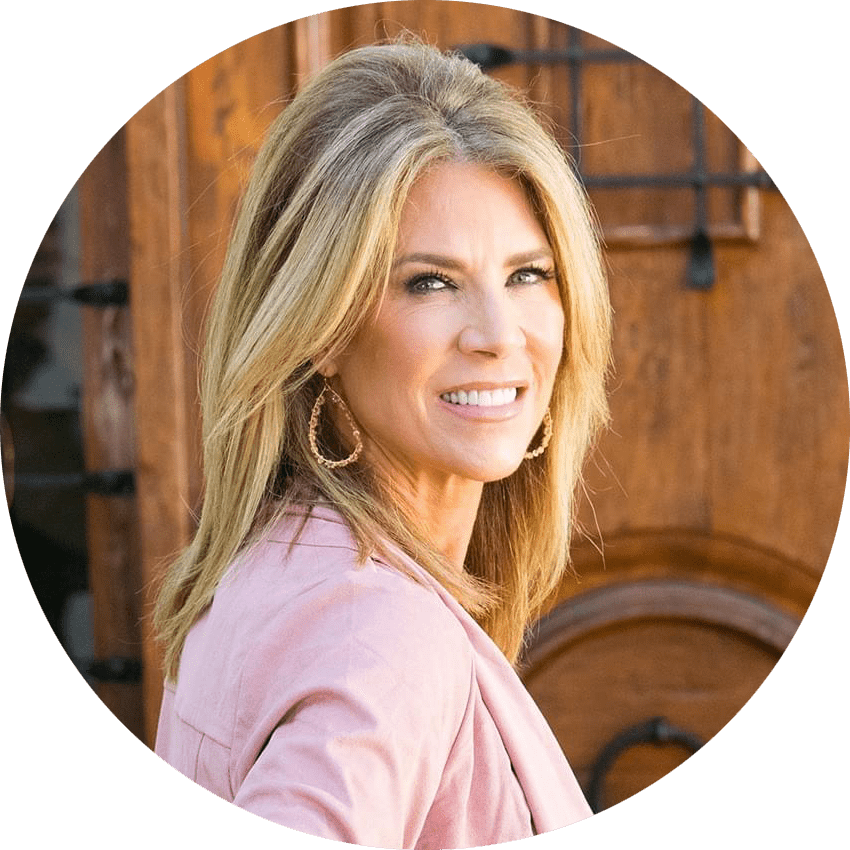 Celebrity Nutrition & Weight Loss Expert
4x NYT Best-Selling Author
 "I highly recommend Elan and the ZigiMedia team. They're well-rounded in all aspects of digital marketing.
ZigiMedia has offered us top-notch services including email marketing, copywriting, funnel design and program development.
They're attentive, pro-active and always have solutions to any obstacles we run into. Although we're their client, I feel like they're part of my core team."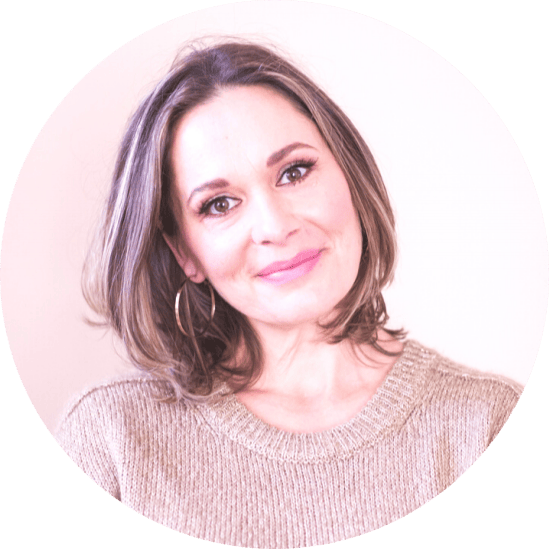 Founder of the Consistency Coach™ School
"Since starting to work with ZigiMedia in 2017, we've turned low 5 figure launches into multiple 6 figure campaigns. They've helped with everything from digital design to marketing strategy and advertising campaign.
At every stage of my growth their team has made me feel comfortable and confident because I knew I had them in my corner. Their level of work, attention to detail and dedication to me as their client has been essential to the growth of my business."
ZigiMedia has been such a big help for my business  I honestly don't even know where to begin.  Their team is there for me if there's ever a need when it comes to digital marketing or tech, they always have us covered.
It has been such a peace of mind to know that we are working with a business that operates from integrity and transparency, where they're honest, they are responsive, they really value your business and the relationship. It's not about get in and get out. It's really about, hey, we care about your business we are here to help you grow. 
Working with ZigiMedia has been an amazing experience as they actually care about my business and my success. 
If you're considering hiring them, just do it and thank me later!
Senior advisor, mentor & investor. Former INC 5000 CEO, President, COO, CMO of publicly & privately held companies. Serial entrepreneur
"Finding the sweet spot for marketing execution can be hard. Big, lumbering full-service agencies can be slow and expensive.
Smaller shops who are more agile can lack creative and technical skills.
ZigiMedia strikes the perfect balance of effective strategy and timely, cost effective execution that delivered exactly what we needed while growing our community.
I wouldn't hesitate recommending ZigiMedia to any of my clients or friends who are seeking a trustworthy, collaborative agency that's not only a pleasure to work with, but that delivers on their promise."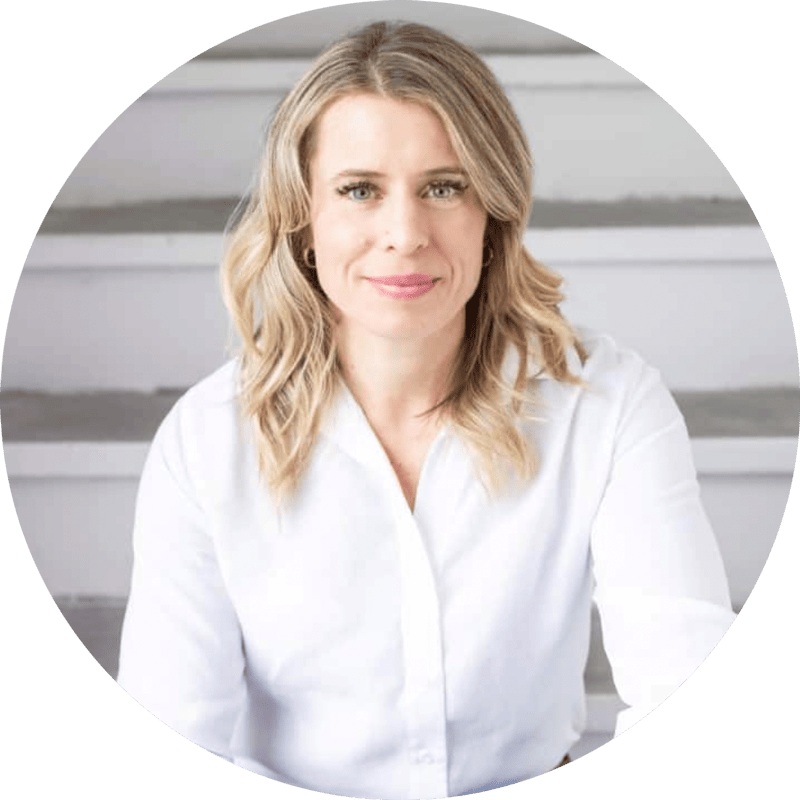 Director of Clarity Health & Founder of The Confident Clinician
"When I hire a team to support my vision, I need them to offer a balance between strategic coaching and implementation.
ZigiMedia has supported my business growth at every step over the last year and made achieving my goals possible.
In less than a year we moved from feeling disorganized and overwhelmed to creating a website that reflects our vision that drives consistent revenue, having a lead magnet and automation sequence to nurture our ideal client, and launched a group program.
They also developed my membership platform and guided me through a 6-figure B2B launch complete with lead generation, ad campaigns and coaching that exceed my expectations.
The investment in this part of my business and strategy has allowed me to reach more clients and scale our expertise. I would recommend Zigimedia to any practitioner or business owner who is ready to scale their impact and revenue with confidence."
"Elan & his team at ZigiMedia are this invaluable combo of skills and efficiency that one loves: you know when an issue is raised, it will get solved and the team will go one step ahead in thinking of different solutions to optimize your marketing and branding in general. 
We love working with ZigiMedia and are delighted to have them in our camp!'"
Founder of The Wellness Business Hub
"When I first met with Elan and the ZigMedia team I was in a technology bind. I needed immediate help to run all of the different tech platforms and I knew that the learning curve for most other web developers or marketing agencies would take too long.
Not only did they step in like white knights, they became my confidants, my strategy partners and my friends. We've run multiple 6-figure launches together, created membership sites, run FB ads and ZigiMedia has created endless funnels for me without me ever having to worry about whether it would get done right… I just knew that it would. I know they have my back.
The icing on the cake is that in the first year I brought them on to help me, my revenue increased by $450,000!
ZigiMedia helped me cross the 7-figure mark with ease because they know online marketing, strategy and tech — they are a triple threat. I can honestly say I would not be where I am today without their expertise."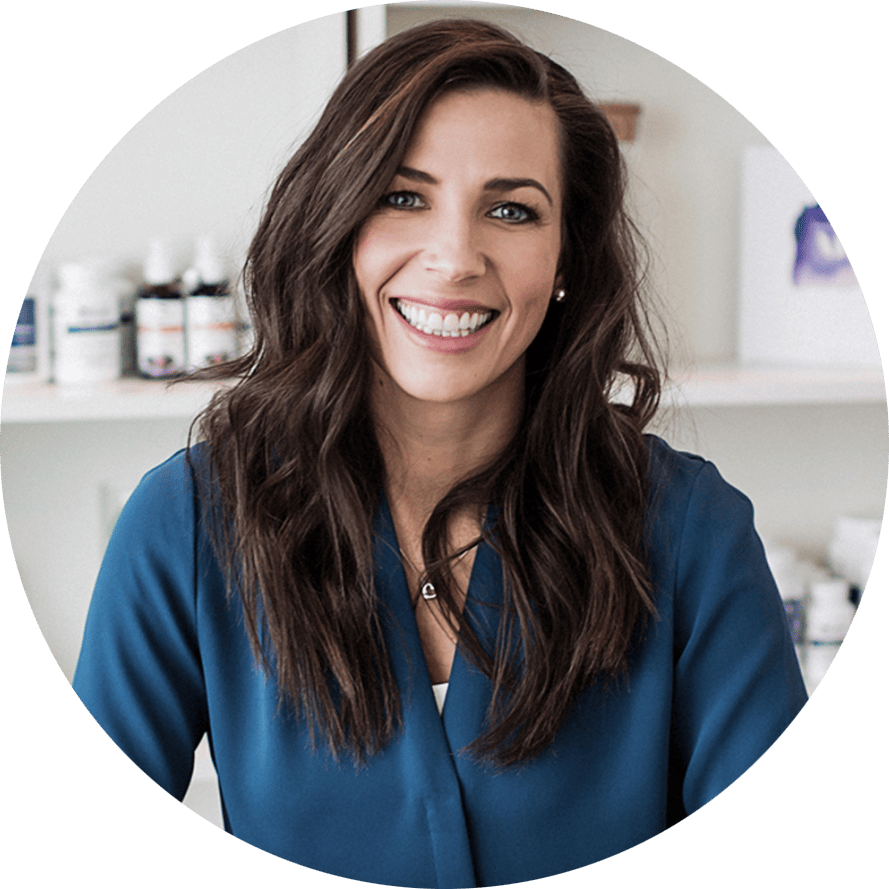 Clinic Director Of The Poppy Clinic & Founder Of The Wild Collective
"Elan and team at Zigimedia, are the reason I look so tech savvy and efficient.
They are a large part of the secret sauce of being able to grow and scale The Wild Collective.
Tech is not my strong suit, in fact I would rather not have to do much of it at all. It is incredible to be able to outsource this aspect of my business and trust it will be executed elegantly and aligned with my vision for the business.
We have worked together for over 3 years and I am so grateful they have been a part of my growth. They have insight on how to scale and have supported our growth in so many ways. I truly could not do it without them.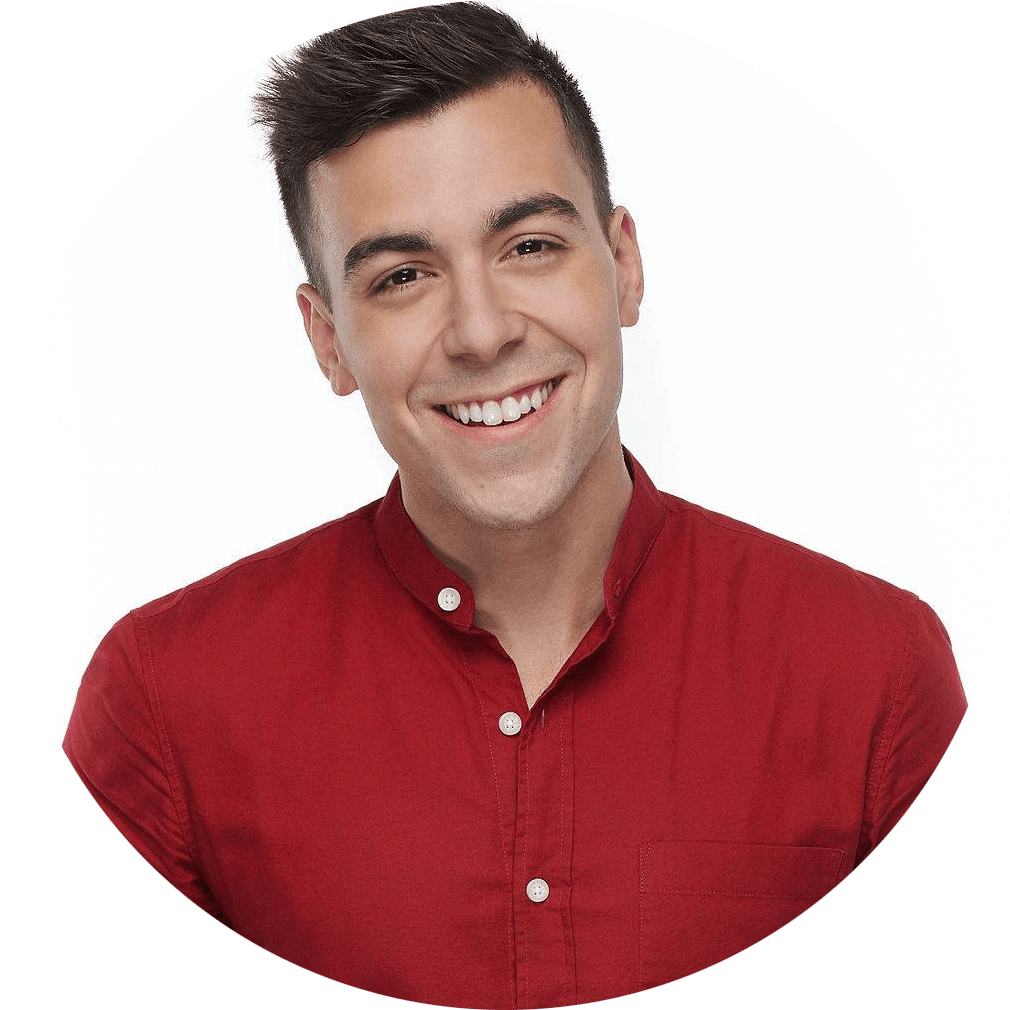 Founding Director at FDT Academy
"Working with Elan and the ZigiMedia Team has been an absolute pleasure.
In fact, in our team meetings we often say choosing ZigiMedia was one of FDT's best choices to date.
Their team is hard working and provides us with whatever is needed to succeed and reach our goals.
They are not a cookie cutter company; they provide customized solutions that suit our very specific needs.
We are excited for a long working relationship with  ZigiMedia!"
Board Member, Canadian School of Natural Nutrition Alumni Association
"Our years of experience working with Elan and his team can be summed up in three words: knowledgeable, dependable, and collaborative.
Elan shares his expertise with our entrepreneurial members in monthly Tech Chats to assist in navigating tech for their businesses. He is a skilled educator on topics such as website creation, online marketing strategies and social media platforms.
 In addition, Elan was instrumental in assuring a smooth pivot from our in-person conference to a complex virtual platform conference during the COVID pandemic. Without hesitation, he jumped in and easily took the production lead to ensure a successful event with more than 700 attendees. 
Elan is detail-oriented, organized, and great to work with! We highly recommend Elan and his team to all wellness practitioners looking to ease their tech workload and those looking to strategize the most effective ways to grow their business."
Certified Personal Trainer & Owner of Charlotte Fit
"It has been such an awesome experience working with ZigiMedia. The amount of guidance, professionalism, and communication this company provides is unmatched. I enjoy the intimacy of the company and how each employee brings their own personality and talents to their projects. I have been working with Zigi to scale my business and working with them has provided me more structure, organization, and social media presence. I love have they offer everything in-house and take such pride in their clients and work!"
Founder of YourHealthCoachBiz.com
"Let me talk real for a hot second. I have hired amazing Facebook ads companies in the past but they always fell short.  Why? There was a disconnect between the copywriter and the ads agency. Working with ZigiMedia was a game changer for my business.
For the first time, I do not have to worry, manage or handle communication between a copywriter and the the ad strategist.  There was seamless communication on ads, ad copy, and the images for promotion. This seamless communication allowed for me to make more money, build my list, and do what I do best, sell Done-For-You content to Wellness Professionals without the headache of micro managing.
"Team Awesome" is what I call them. I cannot say enough about this team and the level of care & commitment."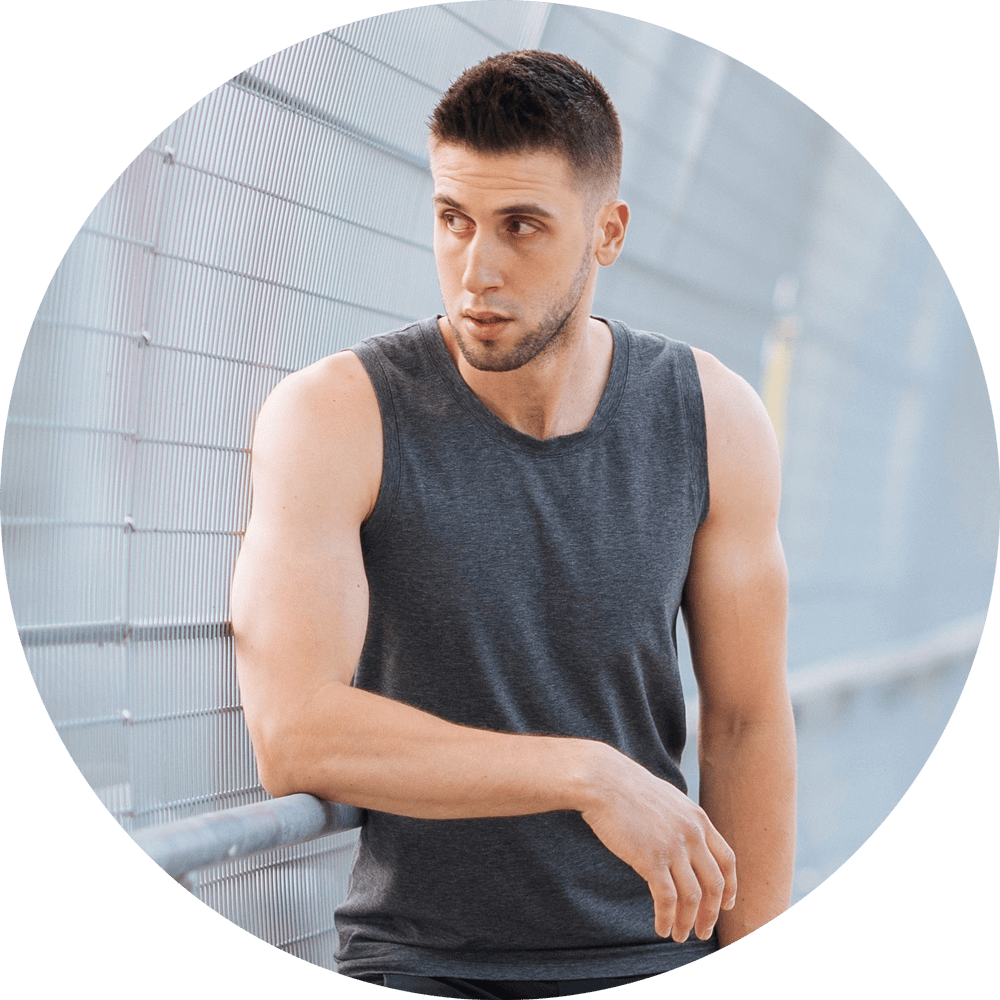 Fitness Influencer & Personal Trainer
"When building my business I tried to do all of it myself and the end result was an unfinished broken system and hundreds of hours of my life that I'll never get back. After deciding to hire ZigiMedia, within 2 weeks I had my ENTIRE online business built out and running perfectly!  They're honestly the best and my "go to" for everything tech related now! New product launches, new sales pages, new email lists you name it, I turn to them now. What I like the most is they ALWAYS stay on budget and are ALWAYS on time! My passion is helping people get stronger and achieve their full physical potential, and with ZigiMedia taking care of the tech side of the business I now have more time to focus on what I love to do the most!"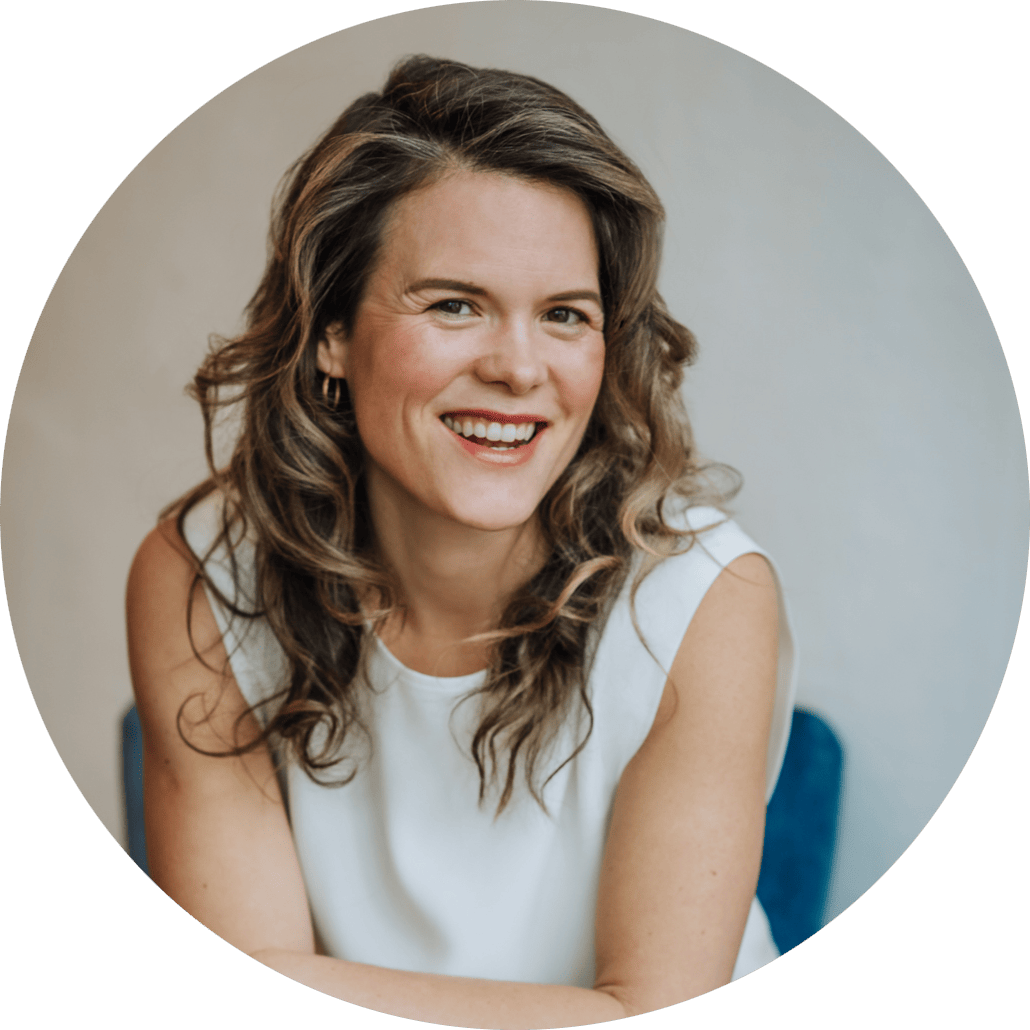 Founder of The Body Wisdom
"I can't say enough positive things about my experience with ZigiMedia. I have been working with them for over 3 years at this point and anticipate many more years of collaboration ahead. Their team is exceptional, the service timely and professional, and the expertise is high level. They have been able to support my business in so many ways, from website, sales pages, funnels, copywriting, e-newsletters, email contacts management, Facebook Ads – all with beautiful aesthetics and functionality. They are a one-stop shop where all your marketing and tech needs are met. When problems arise (as they always do when it comes to technology), their team is quick to respond and there has not been an issue that they haven't been able to solve. I highly, highly recommend their services."
Mompreneur & Multi-Million Dollar Network Marketer
"ZigiMedia you exceeded my expectations time and time again. Your team listens and then makes our vision come to life in a way that's even better than we thought it could be. The customers come, because you speak directly to what they need from fb ads, emails, to sales pages."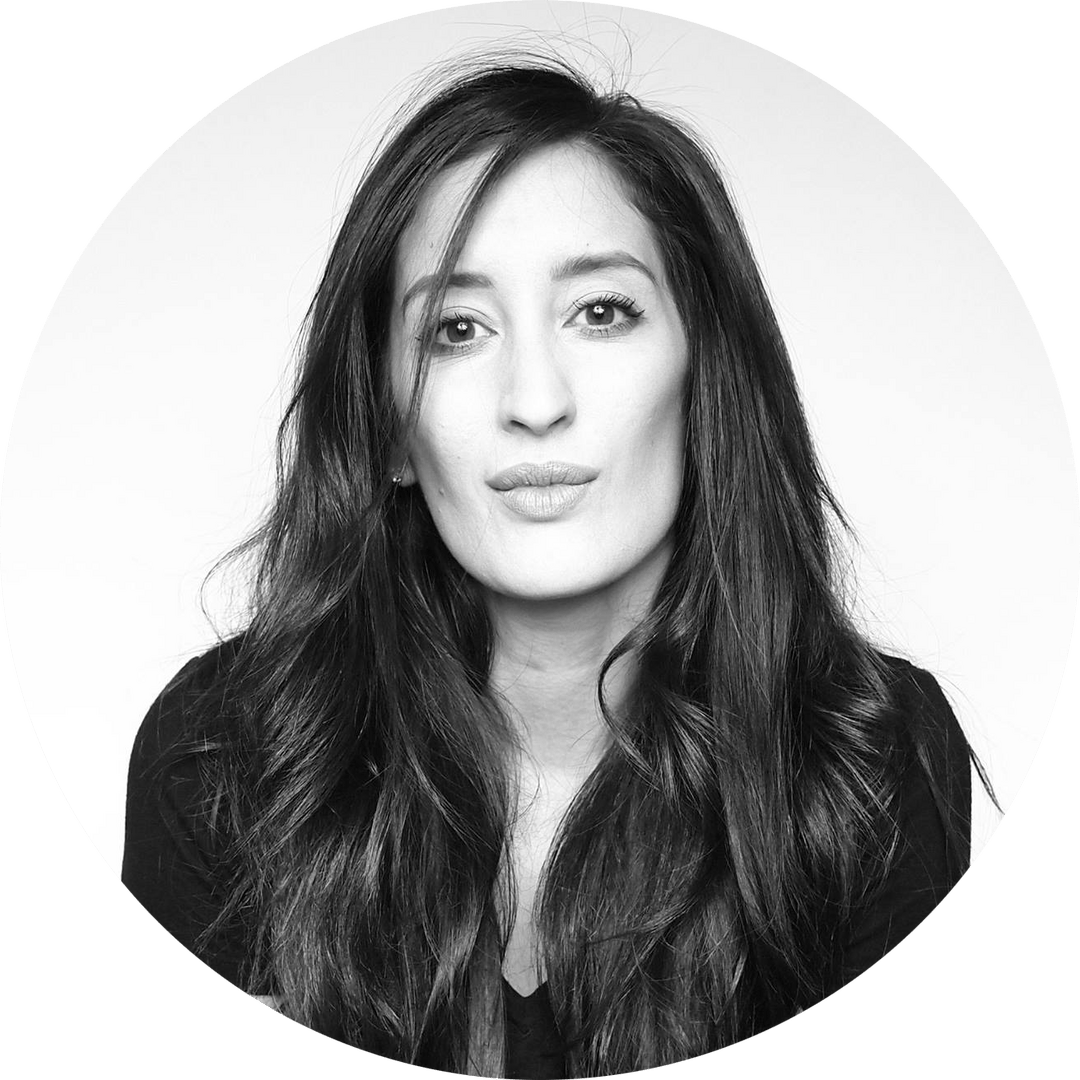 7 Figure Online Biz Coach. Featured in Entrepreneur, Huff Post & Inc
"Thank you for going above and beyond each and every time. Knowing that I can rely on you for the smallest questions or largest "SOS my website is down" panic is priceless. What I value the most is how you actually know and understand online marketing and you're all in when it comes to strategy and execution.
Not having to worry about tech is HUGE. I can not thank you enough. If anyone is thinking about working with ZigiMedia and maybe you're feeling overwhelmed with tech…. DO NOT HESITATE. They will save you a ton of time and money and fast track you to getting it done while knowing you're working with people who CARE! PRICELESS!"
JUST A FEW OF THE APPS WE WORK WITH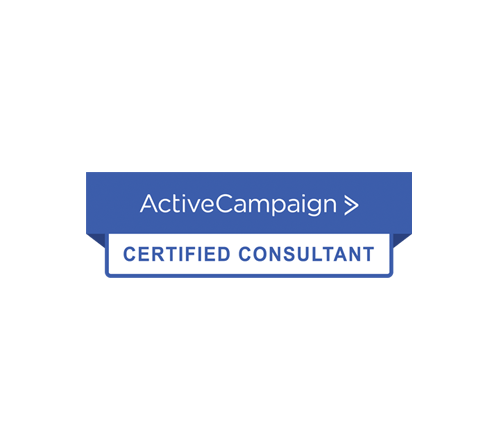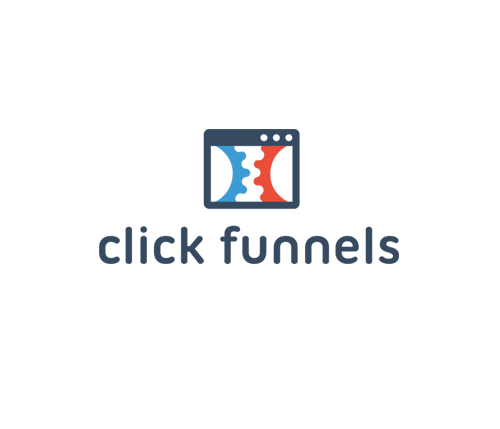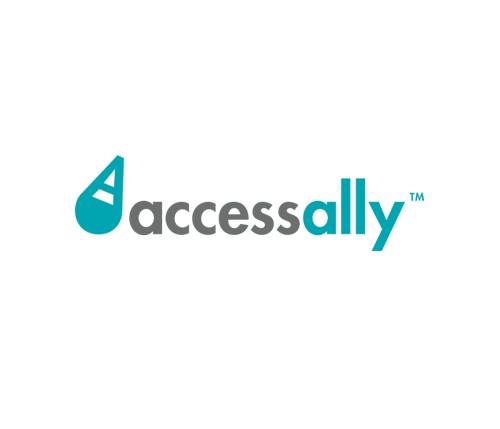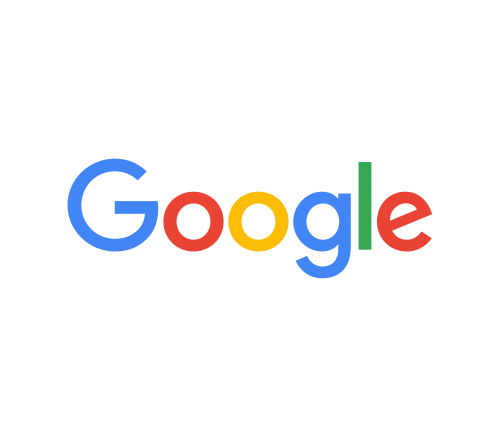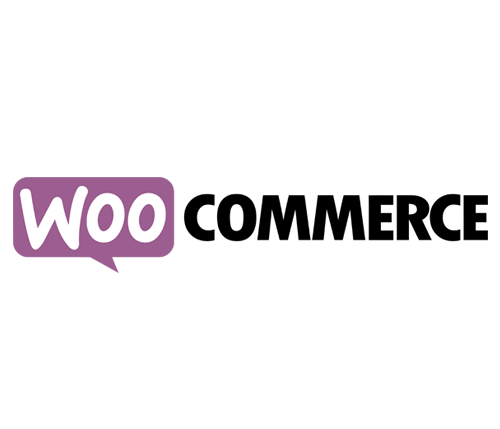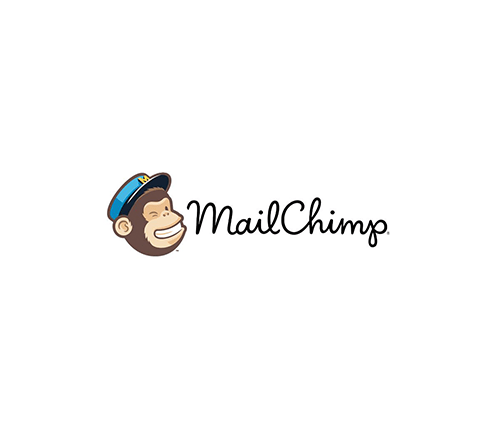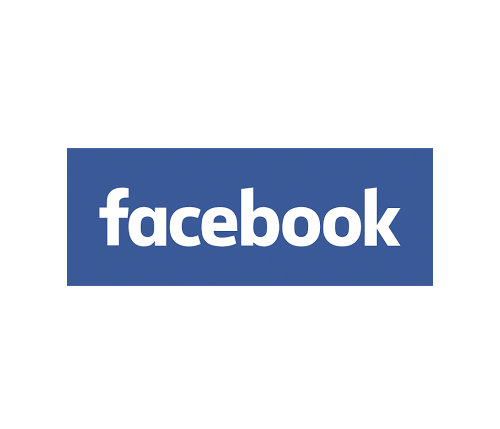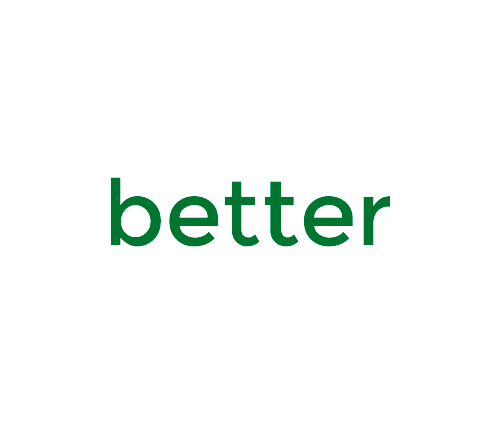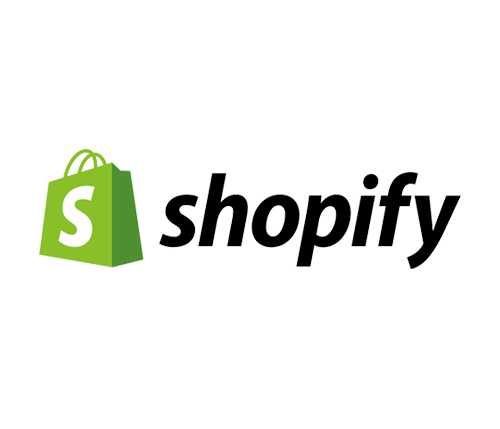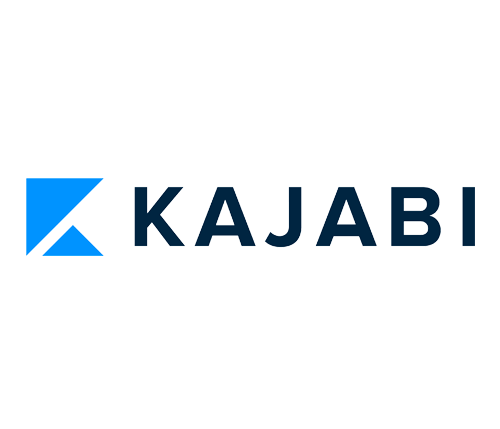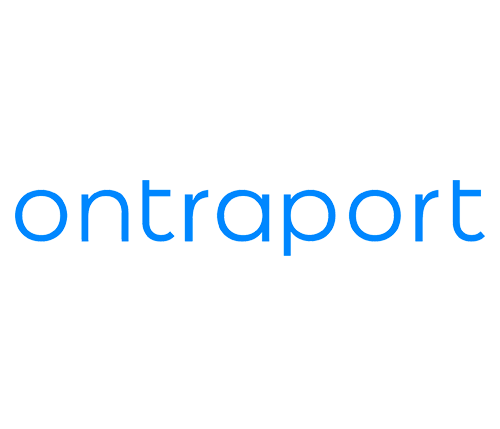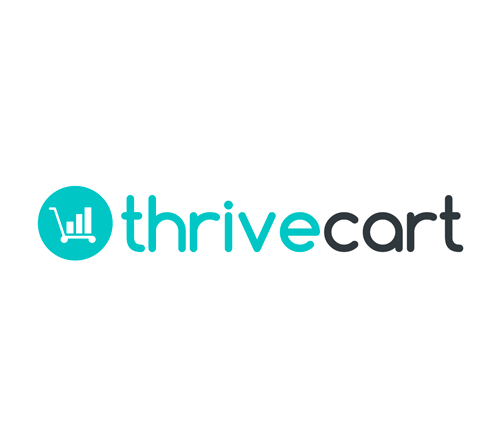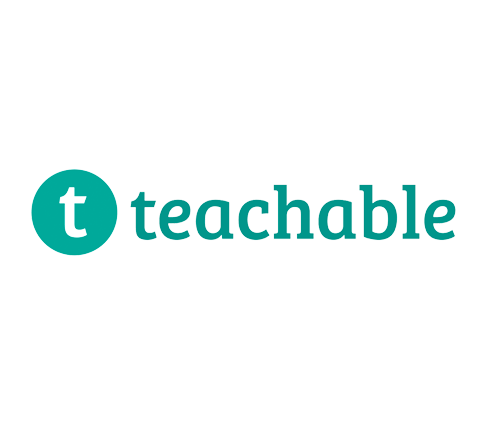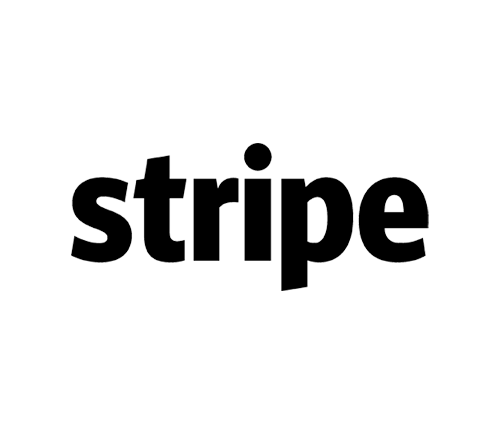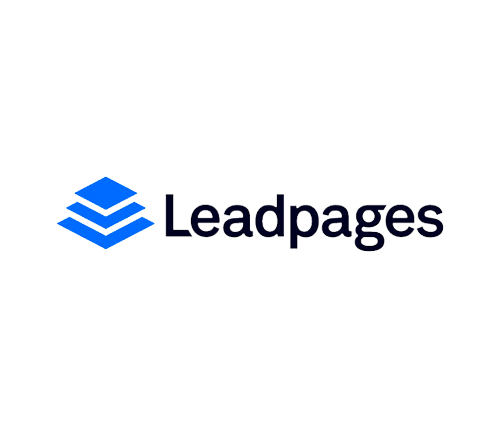 Who are these guys (and gals)?
We provide Done-For-You services that will take the burden of marketing and technology off your plate so you can focus on what you do best. We work with all your favorite online apps and have the experience, strategy, and know-how to build you a profitable digital marketing solution.